Reading time – 3:51  .  .  .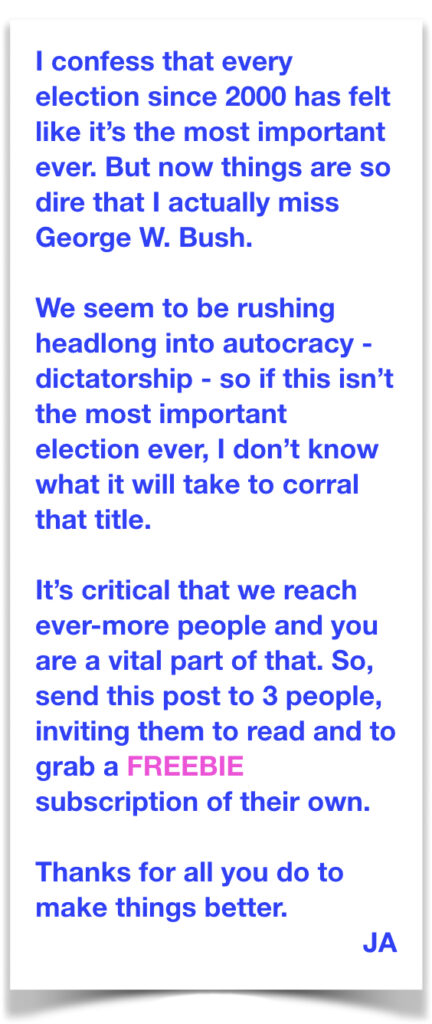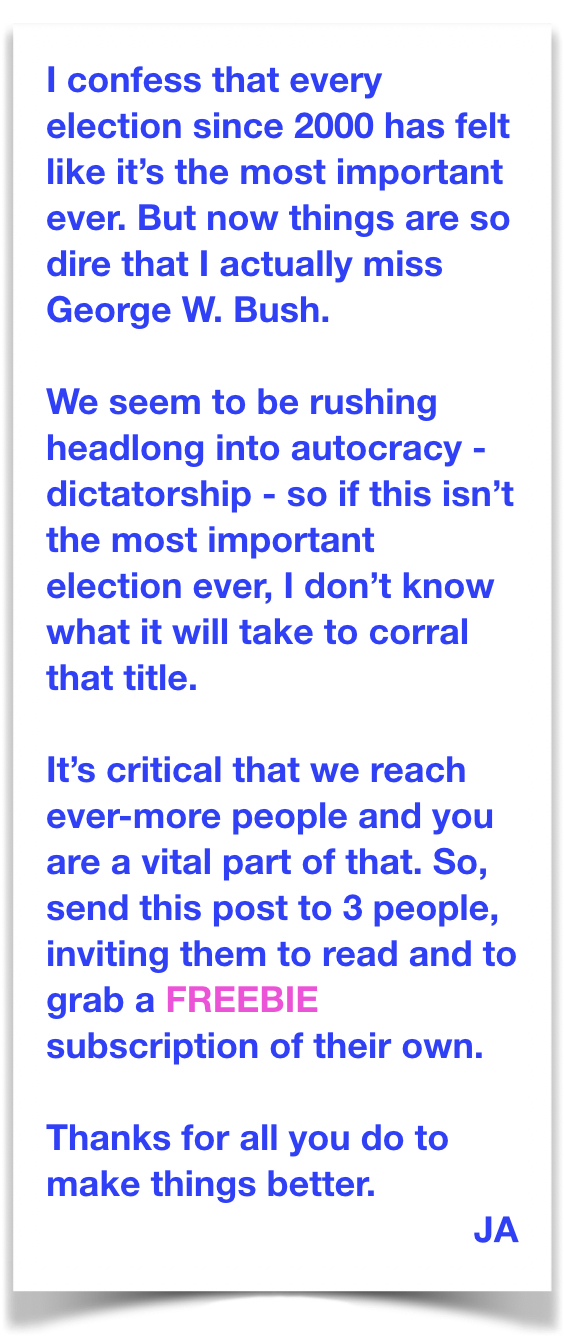 In his presser of March 19 Donald Trump said things that are factually untrue. Sad to say, they have enormous impact. For example,
Trump "  .  .  .  said a new drug for Covid-19, yet to be proved safe and effective, was now 'approved or very close to approved.' Another, also not approved for coronavirus, would be 'available almost immediately,' in part because using it is 'not going to kill anybody.'
"Then, minutes later, the commissioner of the Food and Drug Administration, Stephen Hahn, took the dais in the White House briefing room and delicately walked back each one of Trump's statements."
So much for treatments for our COVID-19 sufferers.
Trump announced from that same podium that millions of hospital masks are on the way. When asked for specifics he barked, "We aren't a shipping clerk." He's probably right about his mean-spirited shipping clerk blurt, because hospitals and clinics aren't receiving shipments of masks. And they aren't just running out of masks, they're begging people to sew masks for them at home. Because of that, our healthcare workers are at heightened risk of becoming hospital patients themselves. So much for millions of hospital masks on the way. That's the kind of harmful impact Trump's lies have in this crisis.
Here's the big one: He said that we knew nothing about COVID-19 until very recently because the Chinese hid the information.
FACT: The Chinese did hide information, which is why we didn't hear about it in November 2019.
FACT: A World Health Organization epidemiologist sent warnings about COVID-19 on January 9; the CDC got the word out on January 6; the Canadians announced the coming of this pandemic in December 2019.
Everyone knew this was coming.
The result of this administration and President Fantasyland ignoring the international warnings and all the data is that WE ARE TWO MONTHS BEHIND IN TAKING ACTION. Whatever we're doing in March could have been done in January and hospitals would have masks by now, and doctors might even have test kits.*
Well in advance of the arrival of this disease we knew plenty and increasingly knew more about it. We knew it was potentially deadly, that it spread from person to person in much the same manner as the flu and that if we didn't take strong, positive action that very bad things would happen. And we knew that we had to protect our healthcare workers or it would become a double whammy of them becoming yet more sick people and fewer healthcare workers available to provide care.
We knew that significant respiratory ailments were part of the symptom package of this disease, so we knew we would need way more masks, respirators, ventilators, oxygen generating equipment and hospital beds. And we would need hundreds of millions of test kits. But as late as last Friday we were still getting magical thinking from President Fantasyland that this disease would suddenly, magically disappear. And the fictions keep on coming.
We've had the data from China and South Korea for a month and a half and from Italy since February. We know how this disease is passed, how fast this virus spreads and we know what these countries have done to tame it and the effects those actions have had. We're not flying blind, except for the willful ignorance of this President and our federal government. And it's not just the White House making things worse.
The House passed a bill on March 14 to help people affected by this disease with both cost coverage for testing (if the test kits ever show up) and for treatment (if that ever arrives) and economic help to offset reduced incomes. The Senate knew this bill was on the way, but Mitch McConnell put the Senate in recess so they couldn't even have a look at it until 4 days later. In other words, they wasted half a week in protecting Americans.
The result of all of that is that thousands of people are infected and some will die who might never have contracted the disease at all, had we taken proper precautions early on.
Trump has spent his life in self-promotion and is using COVID-19 to do more of that. He is now calling himself a "wartime president," perhaps for the cachet he think it bestows upon him. He always deflects and blames others, so he's calling this a "foreign virus" and the "Chinese virus," which are handy names to use so that people blame the Chinese and not him for the rapid spread of this disease.
Indeed, he always invokes an enemy, like caravans and Muslims and the press and immigrants and Democrats and Nancy Pelosi and more. That keeps his followers from focusing on his ineptitude and culpability and engenders undeserved sympathy. And now all his victim-hood, flights of fancy, finger pointing, magical thinking, and outright lying are producing only four things:  a more devastated economy; more fear; more sick Americans; and more dead Americans.
One of the key reasons people voted for Trump in 2016 is that he wasn't a politician. This was at a time when the Congressional approval rating was just 13% (it's only 21% now). We'd had it, or, in Bernie-speak, we were sick and tired of politics as usual. So, we brought in a circus barker. And we sure didn't get a politician.
A politician would have known to get in front of this disease before it became a pandemic that would destroy political careers. In the process of covering his own ass, a politician in charge during this crisis would have covered ours.
But no such luck for us. We're stuck with brainless magical thinking and quarantining ourselves, with millions laid off and disaster at the doorstep of every hospital in the country.
So, if this sounds like an angry post, you damn well know why.
---
P.S. #1: 20 – 25% of Americans don't trust experts. What do you suppose that will mean for our national fight for heath measures to stop COVID-19 when these people are fed a continuous stream of hateful, anti-expert lies by the President?
P.S. #2: Click here to watch the Trump version of P.T. Barnum's Greatest Freak Show On Earth.
* P.S. #3:
Q. Why doesn't President Trump order the construction and supply of massive numbers of COVID-19 test kits?
A. Because we'd find out how dramatically worse our situation is, how many more people are sick and his numbers won't look good. Always remember: It's all about Trump looking good. The hell with sick people and their needs.
————————————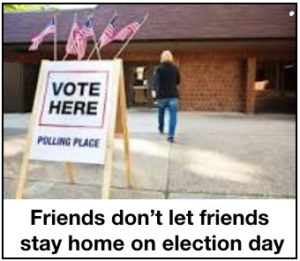 Ed. note: We need to spread the word so that we make a critical difference, so
Pass this along to three people, encouraging them to subscribe (IT'S A FREEBIE!).

Engage in the Comments section below to help us all to be better informed.
Thanks!
The Fine Print:
Writings quoted or linked from my posts reflect a point I want to make, at least in part. That does not mean that I endorse or agree with everything in such writings, so don't bug me about it.
Sometimes I change my opinions because I've learned more about an issue. So, educate me. That's what the Comments section is for.
Errors in fact, grammar, spelling and punctuation are all embarrassingly mine. Glad to have your corrections.
Responsibility for the content of these posts is unequivocally, totally, unavoidably mine.
JA
Copyright 2023 by Jack Altschuler
Reproduction and sharing are encouraged, providing proper attribution is given.