Reading time – 2:53  .  .  .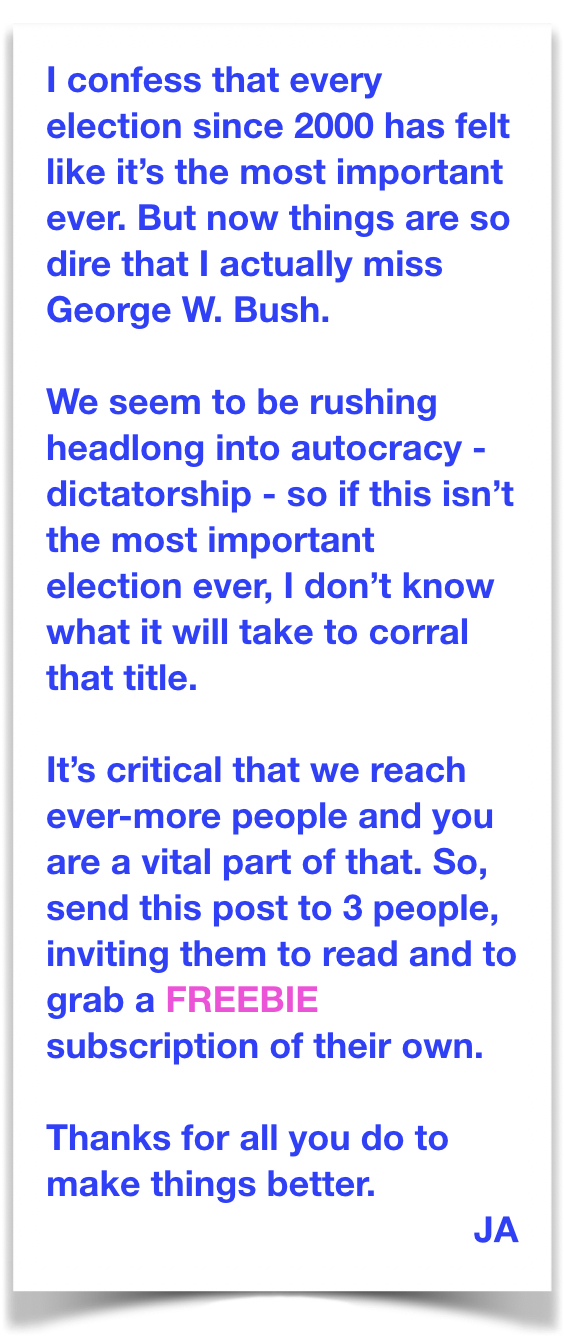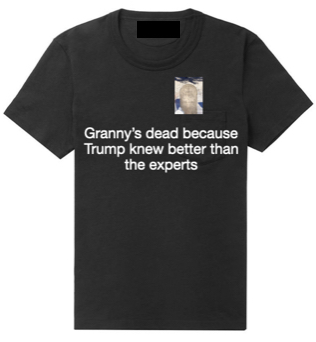 It's so difficult seeing the President of the United States bumbling us to death.
First he ignored the experts because, as in all things, he believes that he knows better than any of them. That caused two months of delay in taking action to minimize the spread and impact of this highly contagious and deadly disease. Then he lied to us over and over, claiming there is minimal risk from COVID-19, as though his words would make things so. Then he blew off our governors who knew they would be facing healthcare disasters in just a short time and he let us know that he would favor states and governors who had been "nice" to him. He made no mention of our sick and dying people. That's Trump leadership.
Compare that to the leadership offered to the children of Britain during the darkest days of the Battle of Britain. Princess Elizabeth was 14 years old in 1940, when she provided a clear, caring radio message, offering understanding and hope to the children of those besieged islands. Listen to her here and imagine receiving her message in that world gone mad.
She is now 93-year-old Queen Elizabeth, the same person who spoke to and comforted children back in that awful time. On Sunday she was once again called upon to bring her calm resolve to offer reassurance and hope to all the world, a place that has once again gone mad. Listen to her here and imagine you're a front line healthcare worker or you're quarantined at home as a loved one lies on a gurney in the hallway of a vastly overcrowded hospital ER. This is what you need to hear. This is what great leadership looks and sounds like.
---
One of the most difficult parts of this pandemic is a sense of helplessness; it feels like there's nothing we can do to make things better. Sitting passively in our homes is frustrating, in part because we are human beings, so we are wired to solve problems, to fix what's broken. So, if there weren't enough anxiety already driven by this life threatening disease, our anxiety is amped up by seeing no way to contribute to a solution. But there are things we can do.
Many people are sewing face masks. Just try to buy 1/4″ elastic and you'll find it out of stock everywhere because so many people have purchased it to make masks at home to donate to our heroes who risk their lives for us. And yes, that includes the healthcare workers, as well as the cleaning and maintenance workers in the hospitals and clinics. And it includes workers in the grocery stores who keep showing up so you can get food – and yes, TP, also. And it includes the people who deliver your online purchases so you don't have to go out and risk exposure. Some people have figured out ways to construct full face shields and are delivering them to hospitals by the thousands. And there are more ways to help.
Contact the Red Cross and make an appointment to donate blood. They will soon be desperate for it, so let's head that off at the pass. The earliest I could get an appointment to donate was April 26. I'll be  there and I'll be looking for you to lend the inside of your elbow, too.
——————————-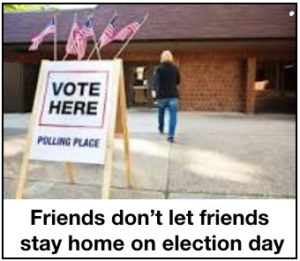 Ed. note: We need to spread the word so that we make a critical difference, so
Pass this along to three people, encouraging them to subscribe (IT'S A FREEBIE!).

Engage in the Comments section below to help us all to be better informed.
Thanks!
The Fine Print:
Writings quoted or linked from my posts reflect a point I want to make, at least in part. That does not mean that I endorse or agree with everything in such writings, so don't bug me about it.
Sometimes I change my opinions because I've learned more about an issue. So, educate me. That's what the Comments section is for.
Errors in fact, grammar, spelling and punctuation are all embarrassingly mine. Glad to have your corrections.
Responsibility for the content of these posts is unequivocally, totally, unavoidably mine.
JA
Copyright 2023 by Jack Altschuler
Reproduction and sharing are encouraged, providing proper attribution is given.