Reading time – 53 seconds  .  .  .
Presidential Befoulment of the Military – Update
It has been 6 days since the foul statements of Donald Trump about our military were exposed. To date, not a single Congressional Republican has spoken out against his cruel, disparaging words and behavior. Not one. And the usual administration sycophants and some Fox News sub-species have slimed out from under their rocks to defend this traitorous president.
This is our current reality. It should never happen. See this Sunday's post for the way to fix this.
————————–
    Let Voting Freedom Ring!
I think I'll vote by mail this time,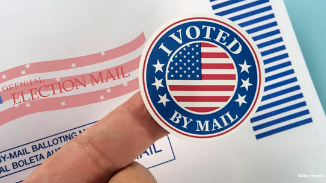 Avoiding Covid danger.
There's just no need to share the air
            With unhygienic strangers.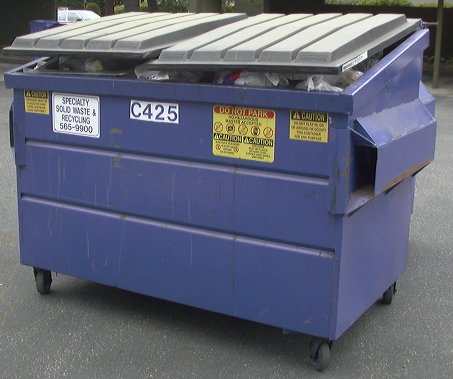 But, what if my mailed vote is lost
            Or dumpstered by a villain?
Or scuttled by DeJoy's PO,
            The way he's planned Trump's winning?
I better follow Trump's advice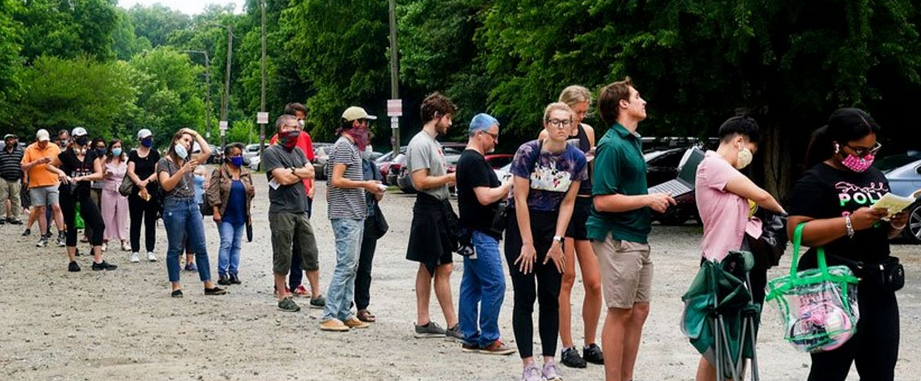 And vote in person, too.
That way I know my vote will count,
            And count again, it's true.
To double up seems sensible,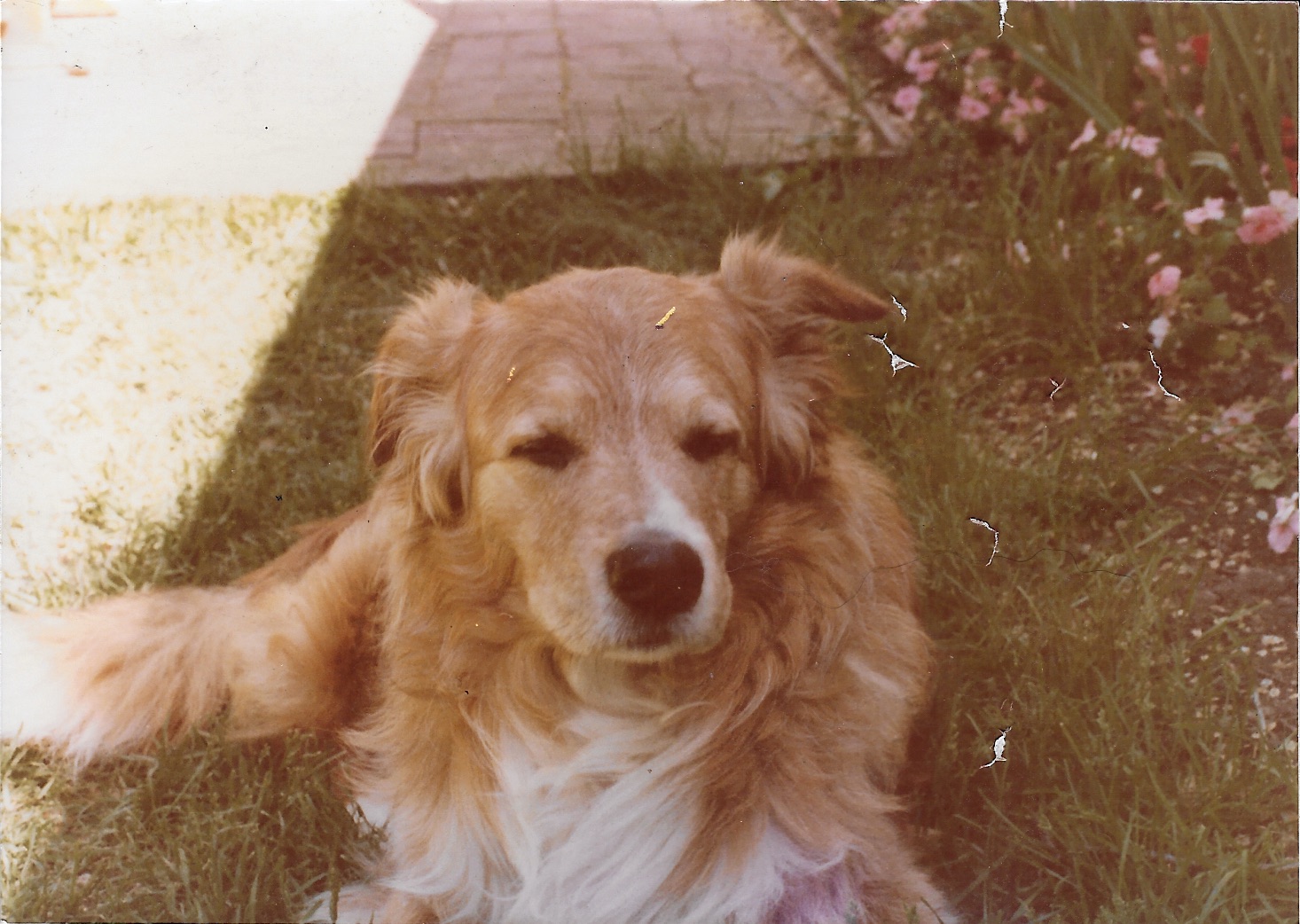 Since Trump says we'll have fraud.
I think I'll get a mail-in card
            And vote once for my dog.
The president's advice is sound
            To vote more than by mail.
I'm sure my long dead relatives
            Would not want me to fail
⋅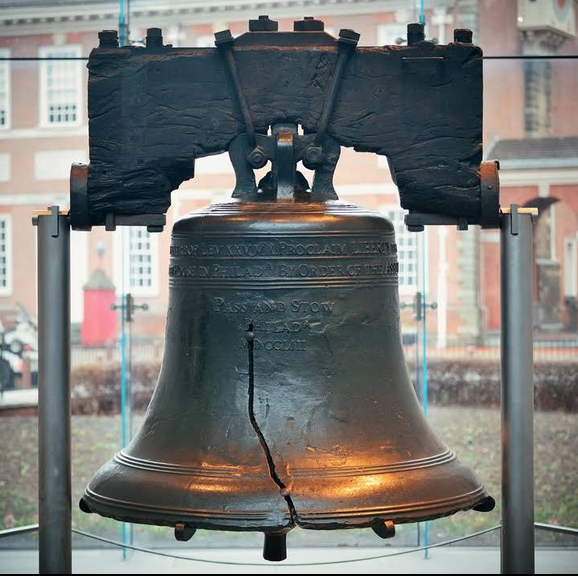 To vote for each of them two times,
            'Twould make the Founders sing.
We'll do what Trump instructs us to,
            Let voting freedom ring!
——————————-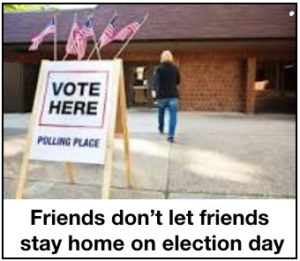 Ed. note: We need to spread the word so that we make a critical difference, so
Pass this along to three people, encouraging them to subscribe (IT'S A FREEBIE!).

Engage in the Comments section below to help us all to be better informed.
Thanks!
The Fine Print:
Writings quoted or linked from my posts reflect a point I want to make, at least in part. That does not mean that I endorse or agree with everything in such writings, so don't bug me about it.
Sometimes I change my opinions because I've learned more about an issue. So, educate me. That's what the Comments section is for.
Errors in fact, grammar, spelling and punctuation are all embarrassingly mine. Glad to have your corrections.

Responsibility for the content of these posts is unequivocally, totally, unavoidably mine.
JA
Copyright 2023 by Jack Altschuler
Reproduction and sharing are encouraged, providing proper attribution is given.