Reading time – 1:47  .  .  .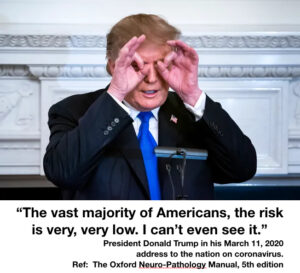 On March 8 I gave a heads up about what we can expect from Republicans in the upcoming general election campaign. I wrote,
The Democratic nominee can expect filth, lies, false associations, fear mongering, muck making, more lies, voter suppression, plus nonstop lies.
And it has already begun.
Do you remember the six (yes, SIX!) House investigations of Hillary Clinton over the Benghazi incident? And the other four? We wasted millions of dollars investigating an evil Republican fantasy. Every one of those gratuitous hearings found Hillary guilty of nothing – NOTHING! What the dishonest Republicans managed to do was to keep a very sad incident before the public for years, sliming Clinton with implied guilt. We don't know if or how many voters were turned against Clinton by that wretched performance of deceit, but the Republicans are doing it again.
Ron Johnson (R-WI) is the Chairman of the Senate Homeland Security and Governmental Affairs Committee, which has been investigating Joe and Hunter Biden and their connections to Ukraine for months. They have been doing that in spite of the fact that the proper agencies have investigated and found absolutely nothing untoward was done by either Biden – NOTHING! But the Republican smear campaign is already rolling and in high gear.
What is clear as can be is that the Republican toadies for Trump want to keep the Biden-Ukraine connection in the public eye until, say, November 4 with the goal of smearing Joe Biden as they did Hillary. As abhorrent as that is, there is good news embedded in it.
Ron Johnson is running for re-election this fall. The good people of Wisconsin don't like dishonesty and are already less than crazy about him (approval rating of 28%). They may very well send him packing. In Wisconsin, after all, they know when the beer has gone flat and the bratwurst is rotten.
————————————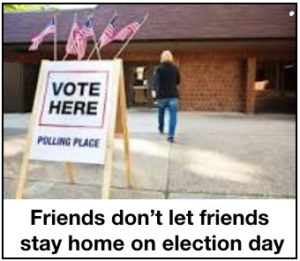 Ed. note: We need to spread the word so that we make a critical difference, so
Pass this along to three people, encouraging them to subscribe (IT'S A FREEBIE!).

Engage in the Comments section below to help us all to be better informed.
Thanks!
The Fine Print:
Writings quoted or linked from my posts reflect a point I want to make, at least in part. That does not mean that I endorse or agree with everything in such writings, so don't bug me about it.
Sometimes I change my opinions because I've learned more about an issue. So, educate me. That's what the Comments section is for.
Errors in fact, grammar, spelling and punctuation are all embarrassingly mine. Glad to have your corrections.
Responsibility for the content of these posts is unequivocally, totally, unavoidably mine.
JA
Copyright 2023 by Jack Altschuler
Reproduction and sharing are encouraged, providing proper attribution is given.